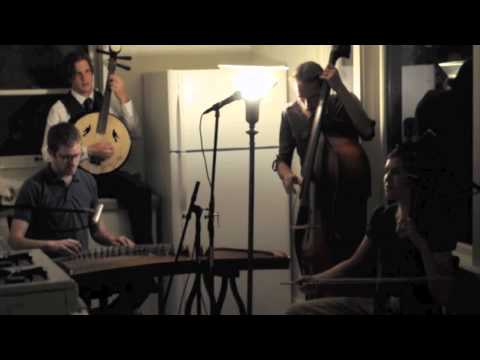 5 tags
7 tags
Watch
New Fair Mariner track. video here.
2 tags
4 tags
2 tags
2 tags
4 tags
3 tags
omocat: "i've started to grow fond of people who like the MOTHER games, but to put that in a cooler way, i might say, "the very lives you're living now are MOTHER 4." -shigesato itoi
hazysaviour asked: dump that art! and who did that gboy jam? nutty stuff.
sketchdump!
I've been carrying around really cheap little pad of paper and a great pencil, and it's become my new favorite thing. The paper rips out easily, and I've been leaving drawings and poems all over the place, too.
4 tags
2 tags
3 tags
2 tags
2 tags
4 tags
4 tags
4 tags
"We have with confidence relyde upon A rustie wyre, touched with a little Stone,..."
– From a poem by Captaine Thomas James.
I'm jealous of people who can play gameboys...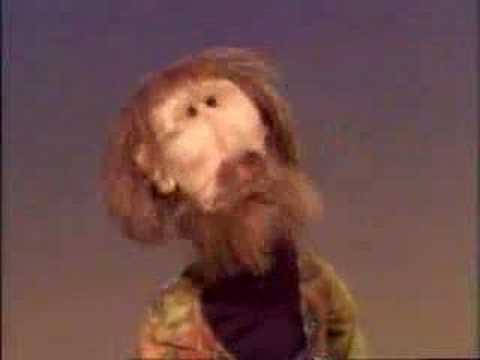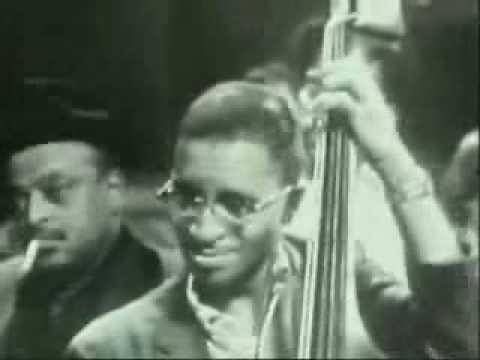 4 tags
4 tags
3 tags
3 tags
4 tags
3 tags
9 tags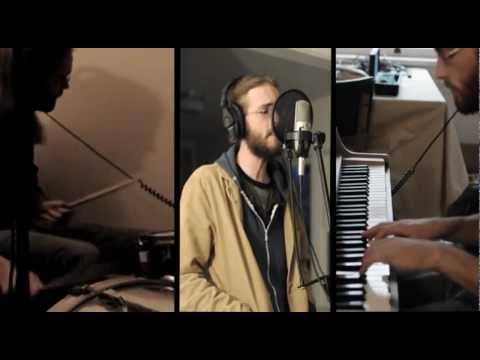 7 tags